Coastal Homewares & Gifts For All Seaside Lovers
"The sea, once it casts its spell, holds one in its net of wonder forever." – Jacques Cousteau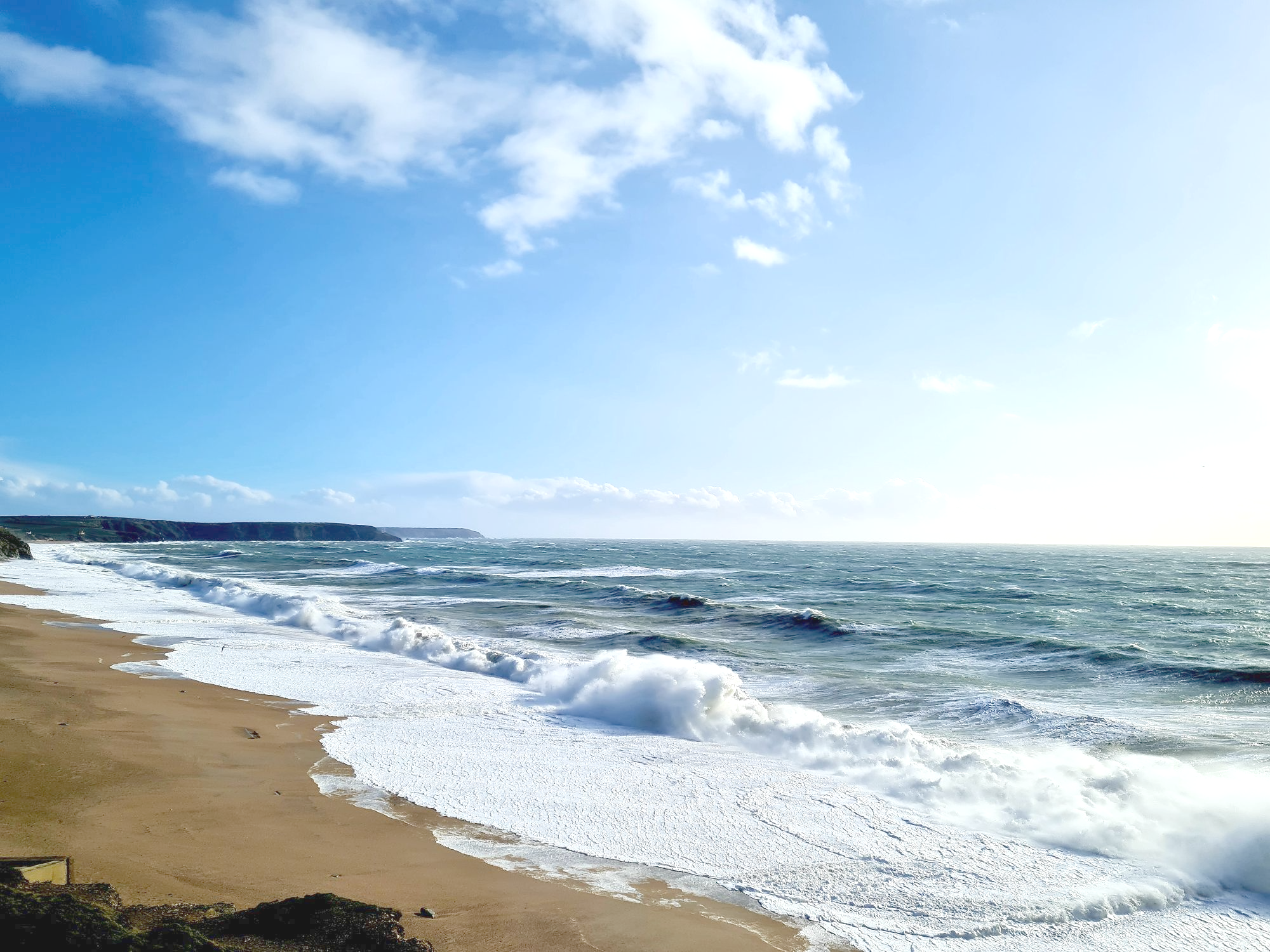 Gifts & Homewares - Cornish Magpie
Cornish Magpie is a Cornish based online retailer where you will find a wide variety of gifts and homewares, many inspired by the beauty of Cornwall.
The range of gifts has been lovingly curated to appeal to our wonderful customers. Shop for coastal themed homewares, beautiful scented soaps, handmade washbags, supersoft scarves plus so much more. If you're looking to buy a gorgeous gift for someone special, or to treat yourself, I hope you'll find something you like here at Cornish Magpie. For coastal homes and seaside lovers everywhere.
Free delivery on orders of £50 or more.
Now that we're well into Autumn, we've added to our range of supersoft scarves.
Available in lots of beautiful designs, they're sure to keep you warm and cosy. Ideal for keeping the chills at bay during a walk on the coast path or to simply add to your winter wardrobe.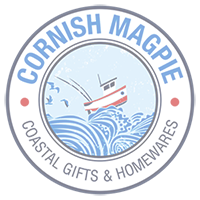 100% recommend & I will be returning to buy more in the future.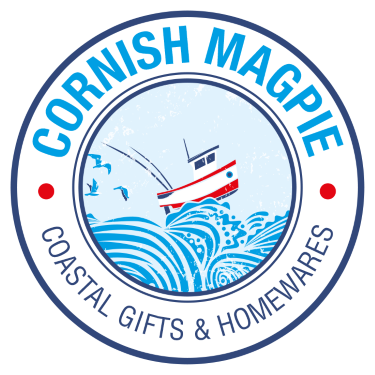 Great customer service, very prompt with responding to enquiries. Went above & beyond to make sure I was happy with everything.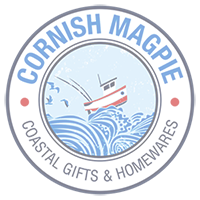 Great products, pleasure to deal with Shirley. 100% customer service.
Nearly all the products you'll find at Cornish Magpie are made in the UK by small businesses with big hearts
Spend £50 or more and we'll post your goodies to a UK Mainland address for free!