Coastal Homewares & Gifts For All Seaside Lovers
"The sea, once it casts its spell, holds one in its net of wonder forever." – Jacques Cousteau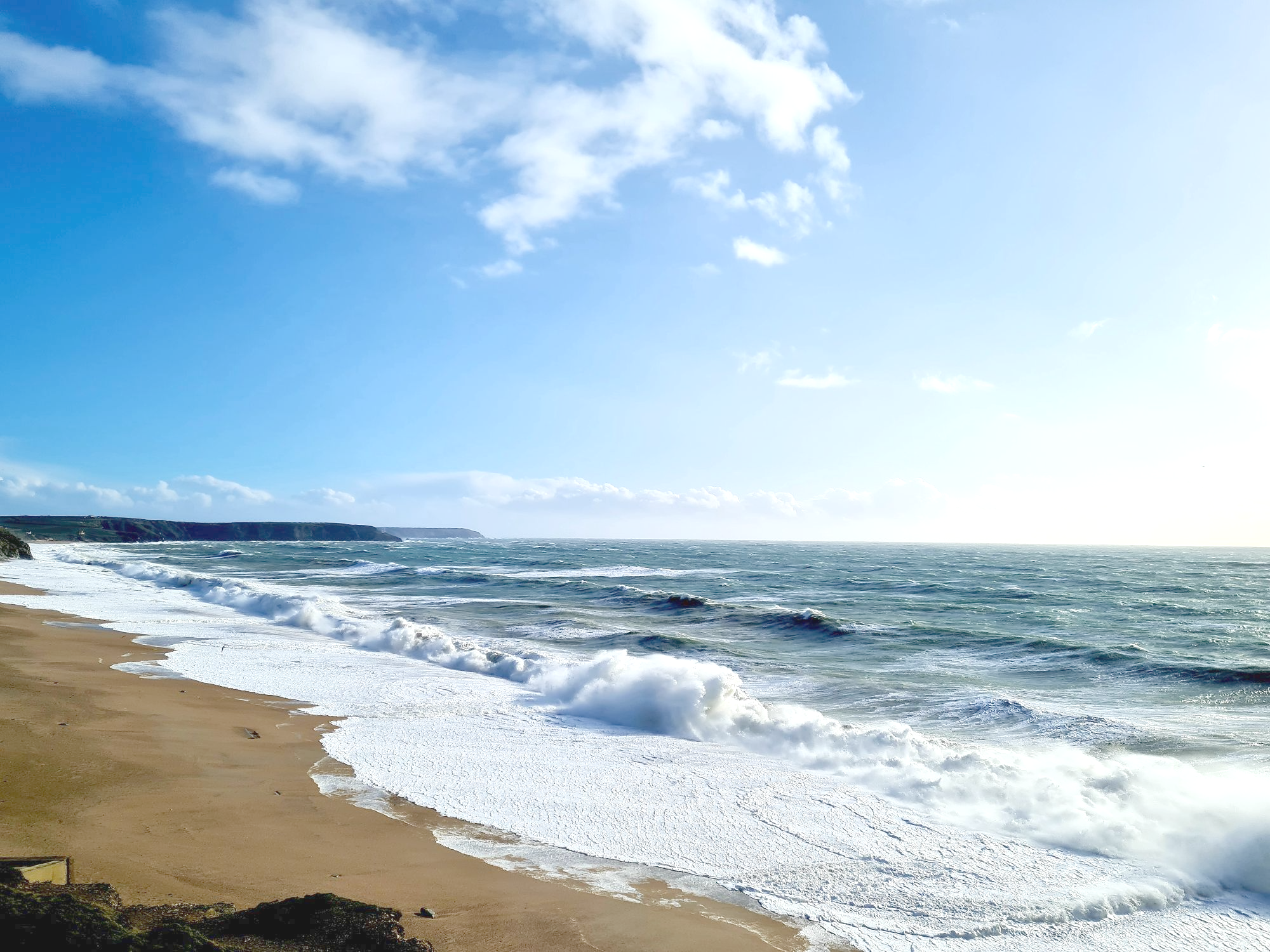 Seaside Gifts from Cornish Magpie
Cornish Magpie is a Cornish based online retailer where you will find wonderful gifts and homewares, many inspired by the beauty of Cornwall.
The range of gifts have a distinctly nautical vibe and are constantly evolving. Shop for tea towels, chopping boards, worktop savers, placemats, coasters, cards plus so much more. If you're looking to buy a gorgeous gift for someone special, or a treat for yourself, I hope you'll find something you like here at Cornish Magpie. For coastal homes and seaside lovers everywhere.
Free delivery on orders of £50 or more.
A new range just for you...our hot off the press seafood range.
Currently available in coasters, worktop savers and cards (with tea towels coming soon).
Placemats continue to be popular this month, great for brightening up your table.
Mugs have also been snapped up in all varieties - porcelain, ceramic and enamel. Who's for a cuppa?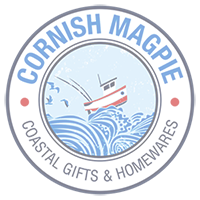 100% recommend & I will be returning to buy more in the future.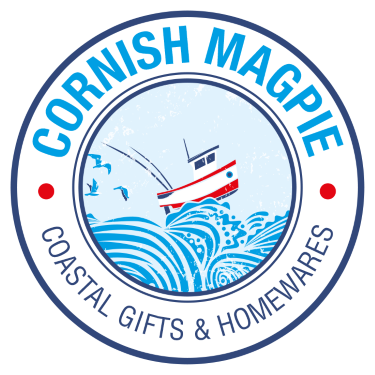 Great customer service, very prompt with responding to enquiries. Went above & beyond to make sure I was happy with everything.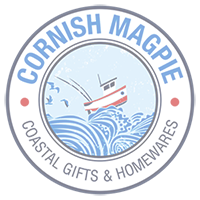 Great products, pleasure to deal with Shirley. 100% customer service.
Nearly all the products you'll find at Cornish Magpie are made in the UK by small businesses with big hearts
Spend £50 or more and we'll post your goodies to a UK Mainland address for free!