"I followed my heart, and it led me to the beach." – Unknown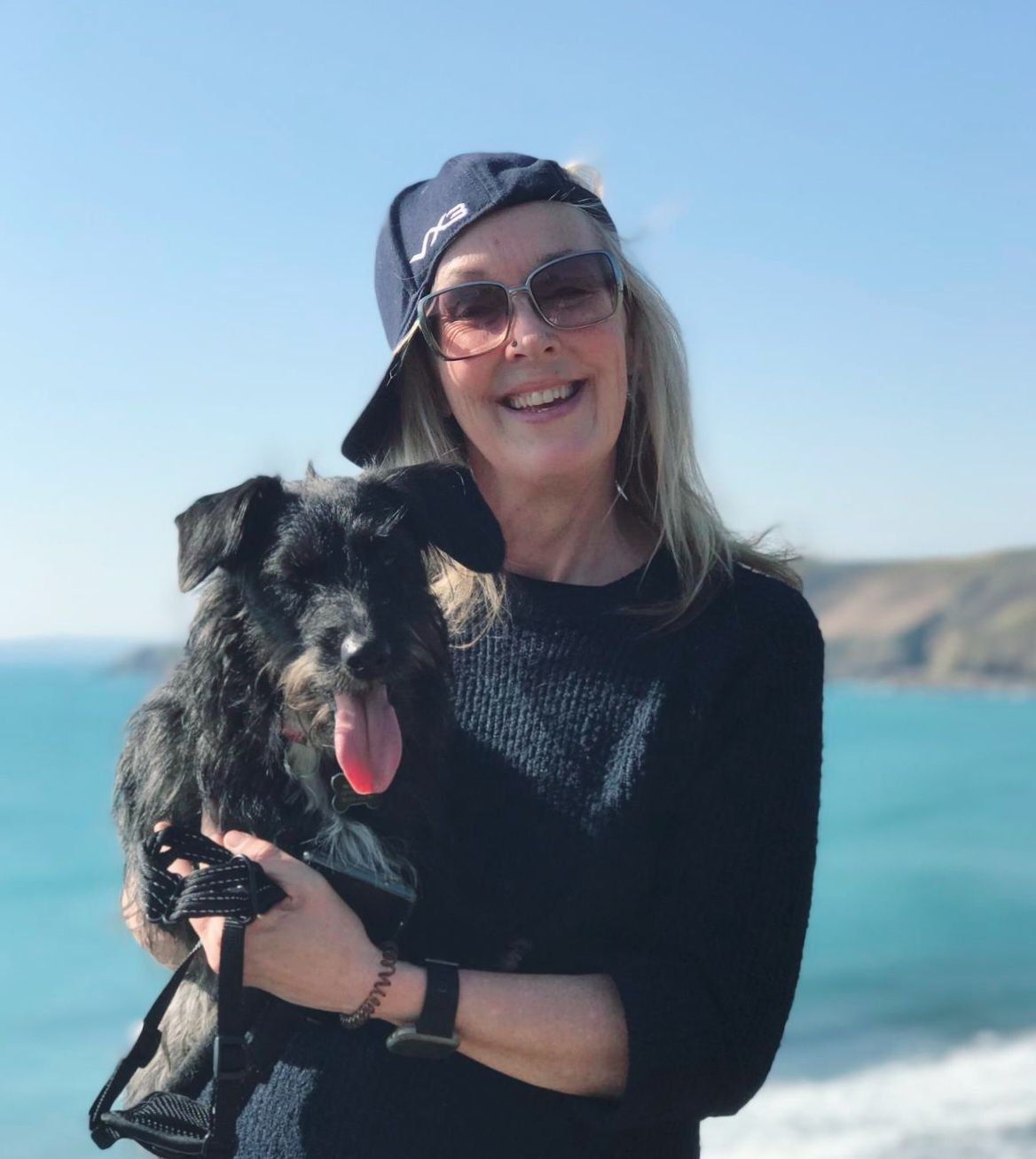 Hi, I'm Shirley.
I live in beautiful Cornwall with my children, my dog, Rex. My greatest love is the ocean and I spend as much time as I can walking the South West Coast Path where I get my seaside fix and daily dose of Vitamin Sea.
The views and scenery in Cornwall are stunning all year round, the crashing, stormy waves versus the balmy, calm sea, always beautiful.
I've been running my business since 2010 and it has evolved and changed greatly from the early days. Nowadays, as well as selling online, you'll find my Cornish gifts and homewares in a small range of beautiful independent shops around the UK, as well as at various markets and events in the region.
Having lived near the sea my entire life, and now living in Cornwall, my designs are inevitably coastal inspired. I breathe in everything I see around me in this wonderful part of the world, from the softer southern coastline to the more rugged north coast - and the striking landscape in between.
Let me know what you think of my designs - I very much hope you like them.
Looking for a gift from Cornwall? Something to remind you of everything coastal?
You're in the right place.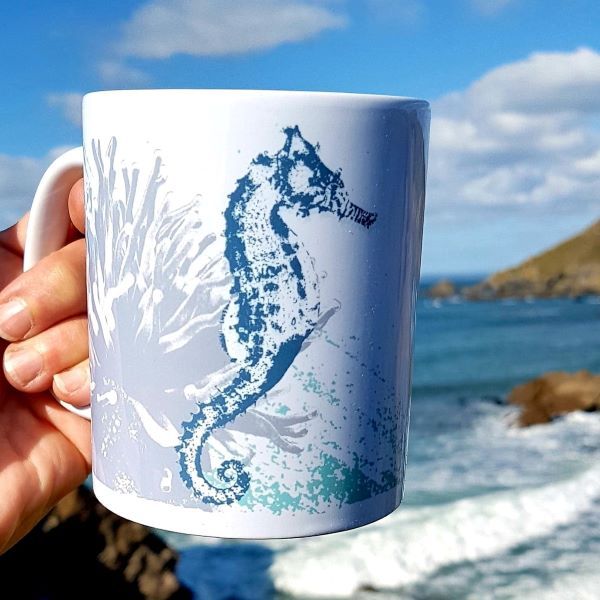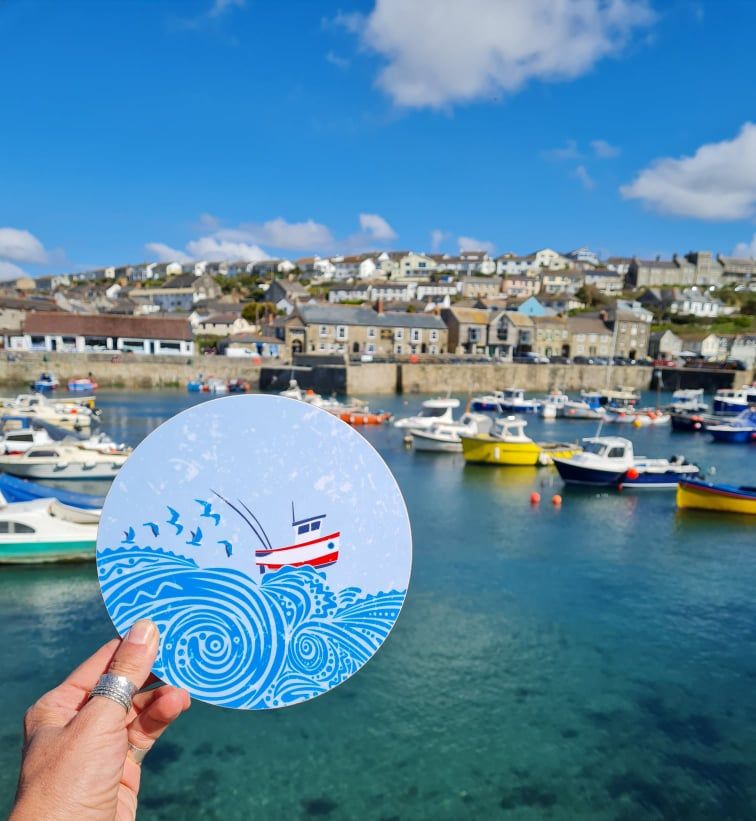 For seaside lovers For coastal homes
Everything in my online shop has been especially designed, created and curated for those who love Cornwall...for those who love the seaside and the ocean as much as I do.
Almost everything is made here in the UK by other small businesses with a passion like mine for what they do.
Please have a leisurely browse of my range of gifts, I hope you enjoy.
Shirley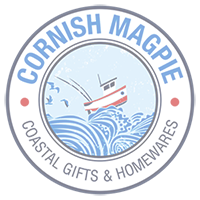 Beautiful designs, lovely quality. Fantastic all round service. Thank you.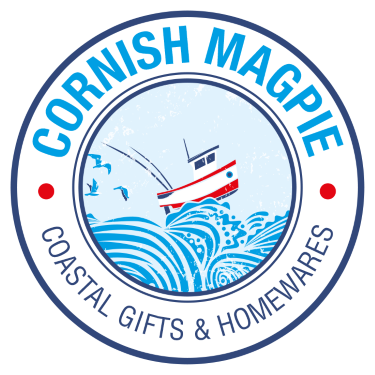 I could not be happier with my purchases. They are of the highest quality & came within days of ordering. Thank you.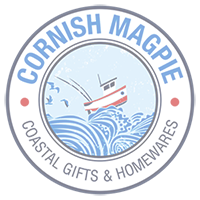 Item is beautiful & is exactly what we wanted & more.