Christmas Markets & Fairs 2022
Posted on
Christmas in Cornwall 2022 – Christmas Markets & Fairs
Cornwall is such a fantastic place, both to live and to visit at any time of the year. And Christmas in Cornwall is rather special - after all, Cornwall is full of artists, crafters, producers and small businesses galore.
Whether you fancy browsing all the small independent shops in Porthleven, St Ives, Fowey, Falmouth or elsewhere - or if you're visiting one of the many Christmas fairs or markets - you'll be spoiled for choice with the array of gifts and produce on offer.
And when you make a purchase from a small business or artisan, you'll be supporting a local business and buying something often unique or one of a kind.
A Cornish Christmas… it's something very special indeed.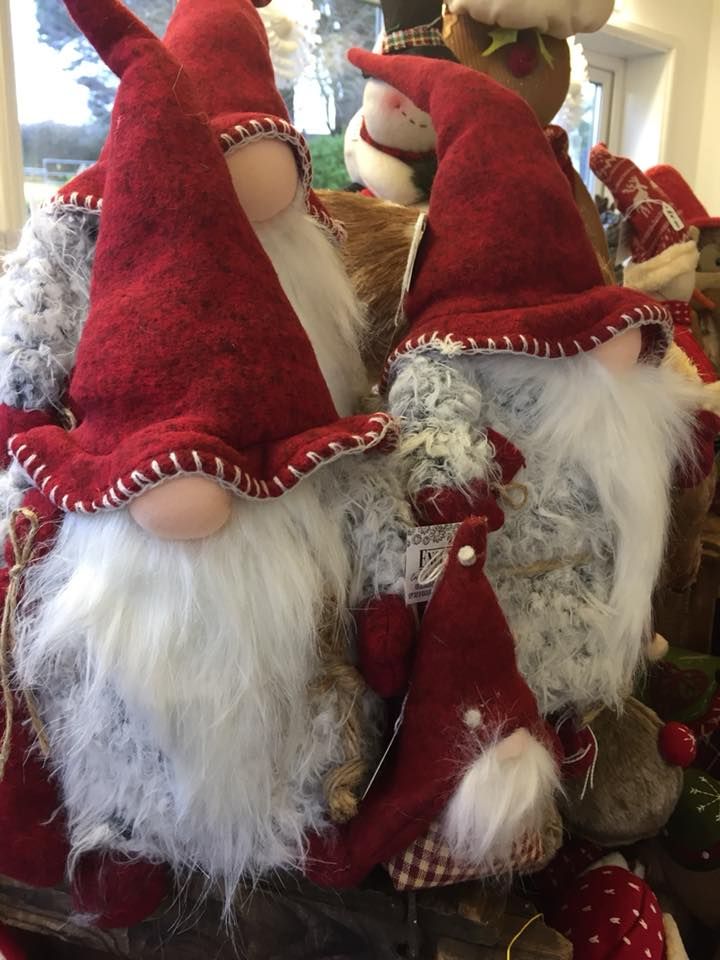 Where can I buy Cornish Gifts for Christmas in 2022?
Well, other than the beautiful shops throughout the duchy, there are, of course, numerous Christmas Markets and Fairs. There will be events every weekend all over Cornwall, as well as weekday special markets.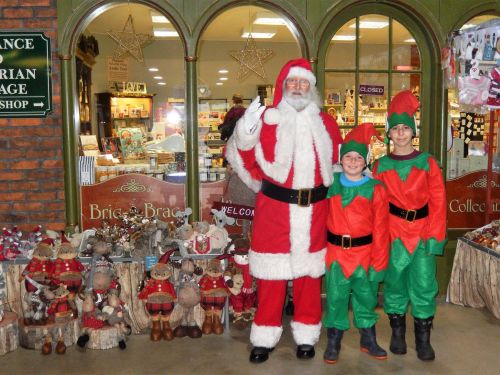 Popular Christmas Markets in Cornwall 2022
Popular Christmas Markets in Cornwall include:
....and there are many more besides.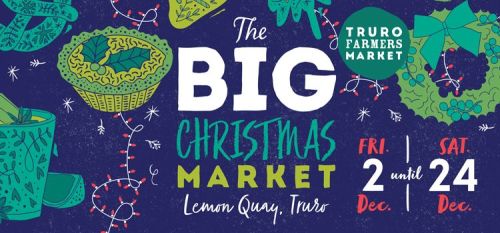 Cornwall Christmas Market Activities
Many Christmas Markets in Cornwall have hundreds of traders, selling their wares – Cornish Gifts, Arts, Crafts, Delicious Food and Drinks and a host of other products and produce. There will be tasters and samples, music and decorations to get you into the festive spirit while looking for those special gifts for loved ones… or something special for yourself.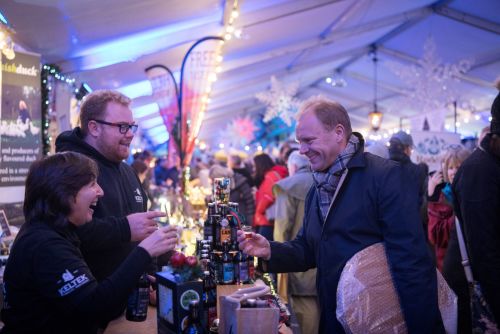 Buying Online
If you can't make a certain event, or can't get to Cornwall this Christmas, most of the people you'd normally buy from are likely to have an online presence: a website, Etsy or Folksy Shop and will still selling the products you know and love.
Take a look at the gifts available to buy online from Cornish Magpie, who have an extended range including Cornish Hangings (ideal to bring some nautical or Cornish cheer to any house or Christmas Tree). New items also include: Tide Clocks, Scarves, Candles, Wash Bags and Soaps - lots of Cornish Christmas Gifts ideas perfect as stocking fillers, beautiful gifts or simply classy adornments for your own home. And not forgetting the amazing array of Nadelik Lowen (Cornish for Happy Christmas) Cards.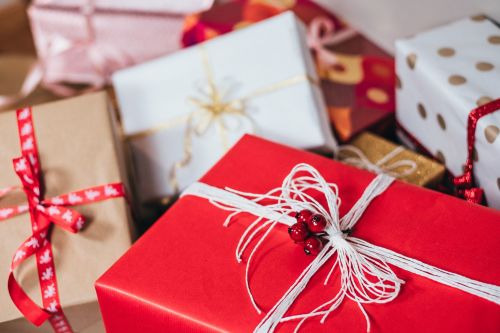 Supporting Small Businesses In Cornwall
Take a little time if you can, to seek out your favourite craft and gift businesses online via websites or social media - spend some of your valuable money with the small guys.
You can support small traders like Cornish Magpie by giving them a review, following them on social media or by sharing their details with others. It means so much to businesses like us (think happy dances and moonwalks). You'll know exactly who you are buying from, what you are buying and the quality you'll be receiving.
I'll be spending my money with the small guys again this year – the makers, the creators, the bakers, the artists. Every sale they make is important and you'll know you're supporting local, supporting small in making your purchases from them – each and every one counts.
And on that note I'd like to wish you all a very happy gift buying and receiving season.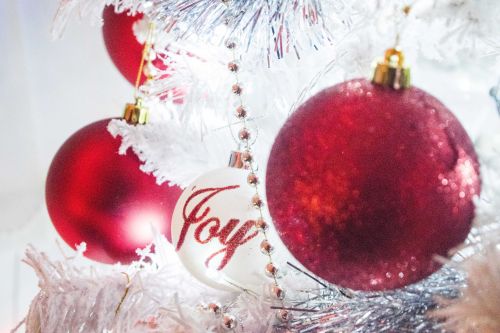 With Love, Shirley
Cornish Magpie

Cornish Magpie sell an array of beautiful gifts, via market stalls in Porthleven (and elsewhere in the County), via the Cornish Christmas Markets and online. Take a look at our extensive range of gifts, perfect for Christmas including Cards, Coasters, Placemats, Teatowels and many more Nautical, Seaside and Cornish Gifts.