The Shipyard Market in Porthleven
Posted on
Opening for the season on Wednesday 15th February 2023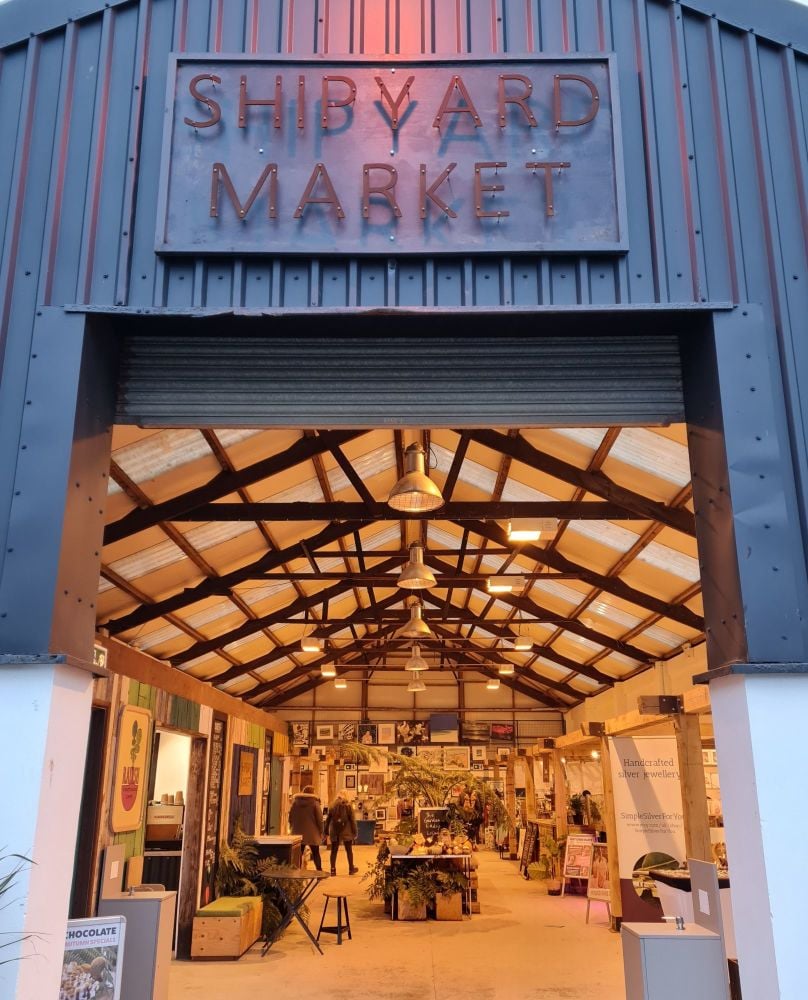 If you're out and about in South West Cornwall, why not pay a visit to the wonderful Shipyard Market in Porthleven? Porthleven is easy to access, and just a few miles from the main town of Helston. And did you know that Porthleven is the most Southerly port in the UK? The market is located around the idyllic harbour front of the village, there are the most beautiful views to take in whilst you're there regardless of the weather.

Is the market on when it's raining?
Yes! Being undercover, the Shipyard Market is open and trading for most of the year - a great place to visit, even on a rainy day. You can find warmth and shelter from any inclement weather, enjoy a coffee or something delicious to eat whilst enjoying the atmosphere.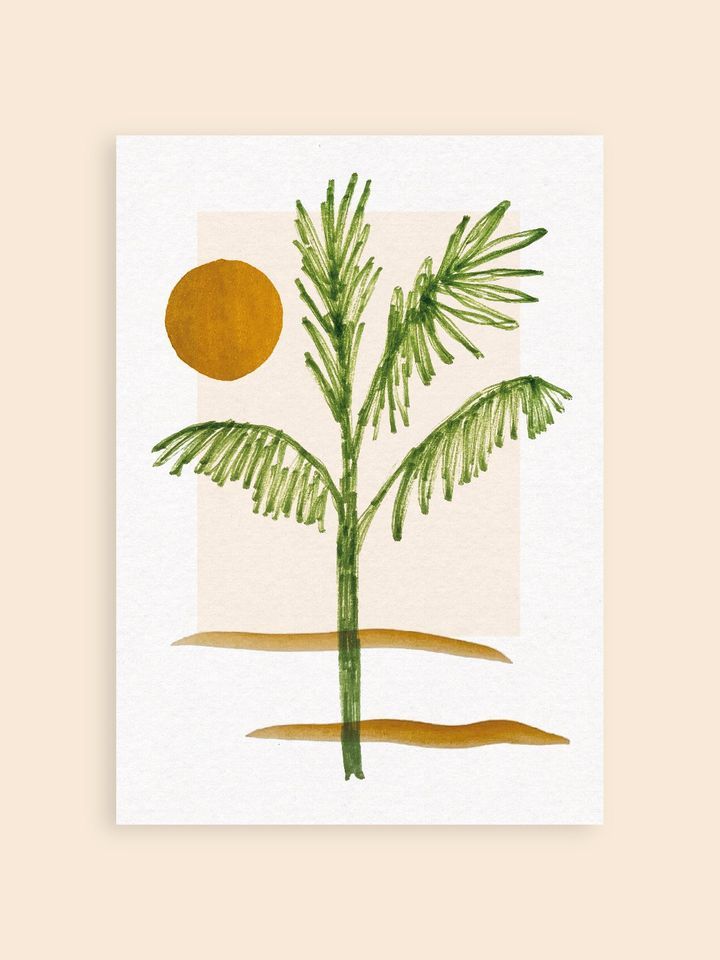 What can I expect to find at The Shipyard Market?
When you visit, you'll find a great range of artisan traders, as well as food and drink vendors, it's lovely to spend some time browsing what's on offer and chatting to the makers and shop-keepers...and making a little purchase or two.
There are some permanent shops which you can visit time and again, with art, fair trade and gifts - coupled with lots of different artisans who pop up on a daily basis. Each time you visit, it will be different.
Don't forget to have a look at the amazing art gallery on the end wall when you're there - everything is local and it's all for sale too.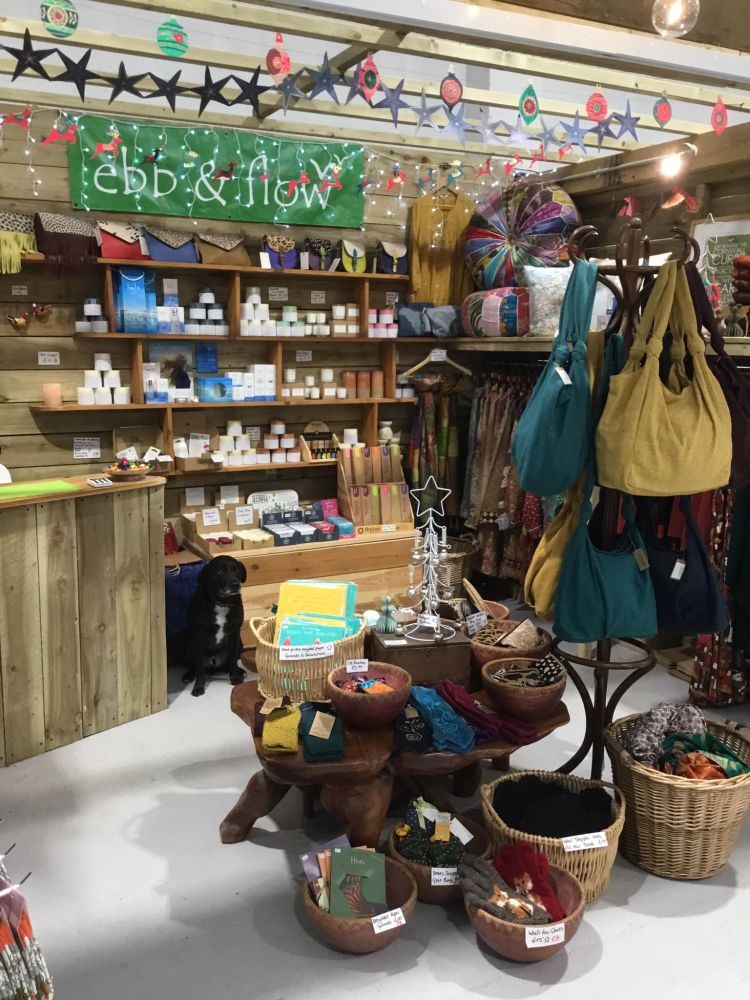 When is The Shipyard Market open?
Opening Hours
The Shipyard Market in Porthleven is open from 10am til 5pm as follows:
Wednesday til Sunday inclusive during February, March, November and December.
Tuesday til Sunday inclusive during April, May, June, July, August, September and October.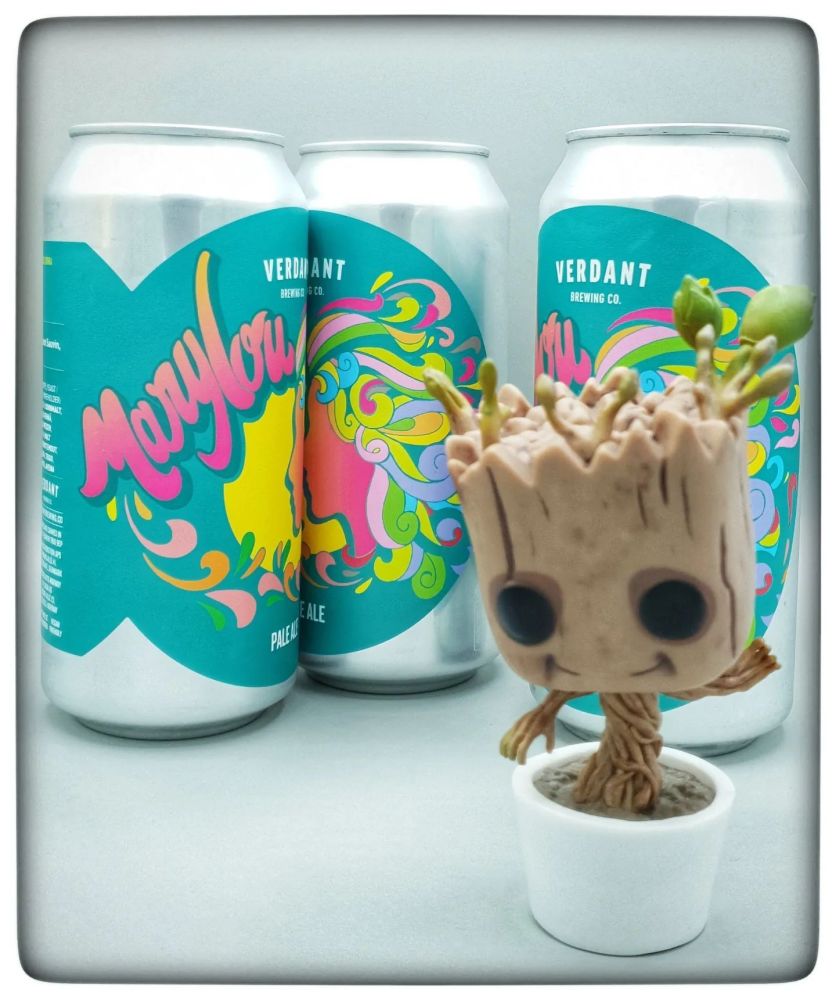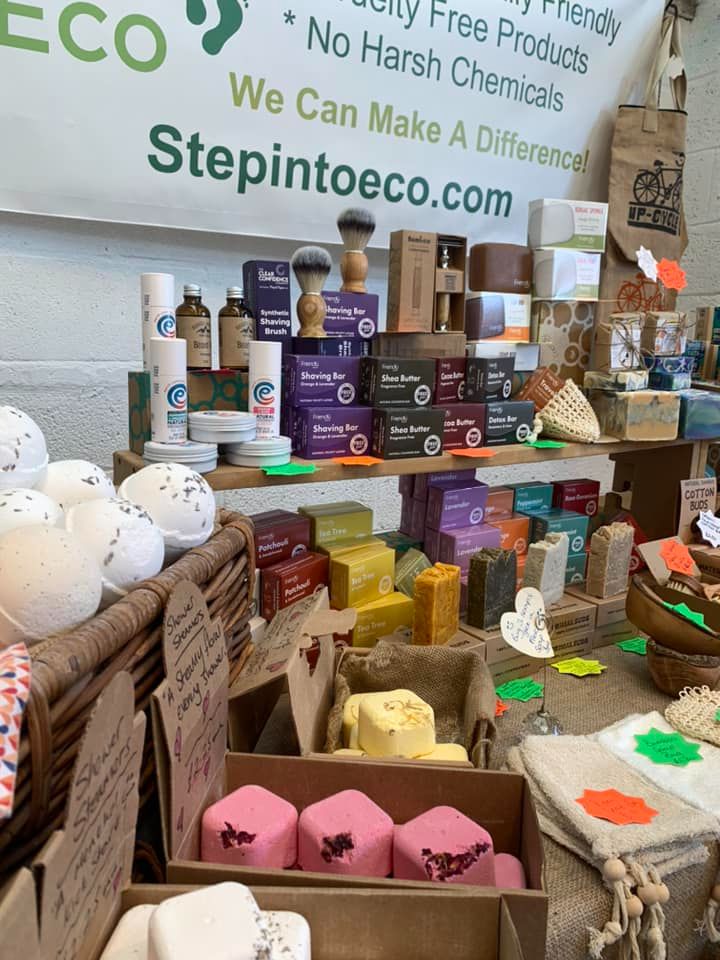 Shopping Small in Cornwall
So, if you're looking for a little piece of shopping heaven, and like to support local and buy from small businesses, head down to Porthleven's Shipyard Market - you won't be disappointed.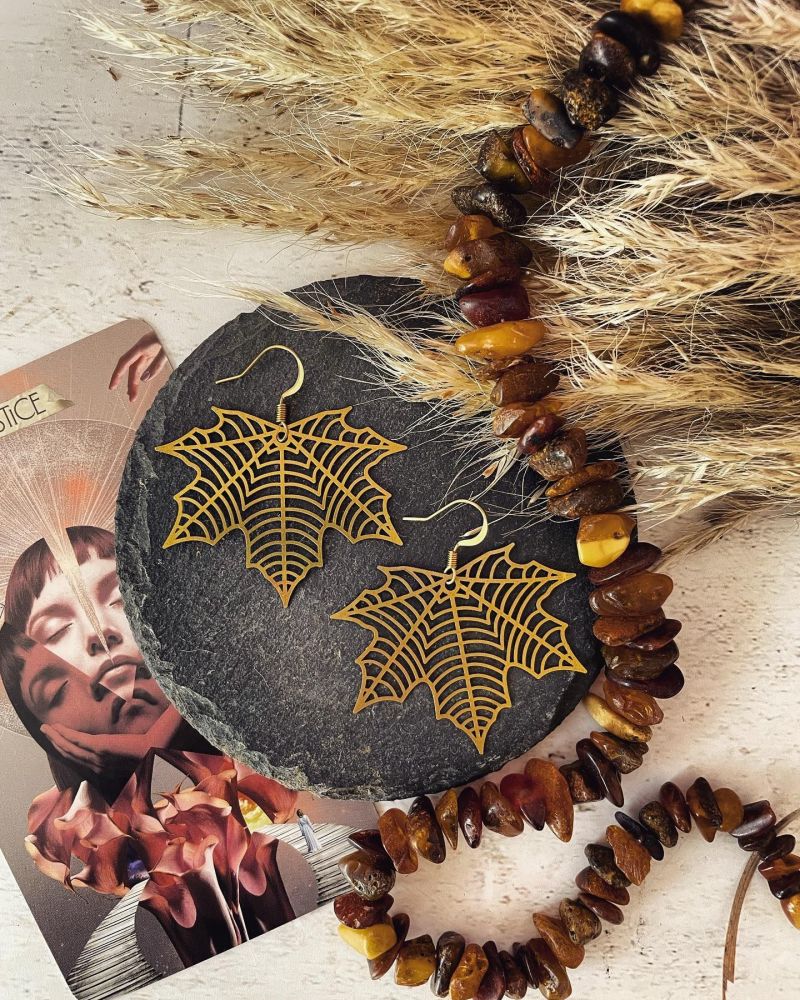 With Love, Shirley
Cornish Magpie

Cornish Magpie sell an array of beautiful gifts, via market stalls at the Shipyard in Porthleven (and elsewhere in the County), via various markets, festivals and events - as well as online. Take a look at our extensive range of gifts, perfect for coastal lovers including Cards, Coasters, Teatowels and Worktop Savers - and many more Nautical, Seaside and Cornish Gifts.