Beach House Style
Posted on
Bringing the seaside into your home - creating coastal vibes
Being on, or beside, the sea has always been important to me - being near the ocean helps me get things into perspective, brings a sense of calm and it's simply my happy place. Whether the sea is still or stormy, the beauty is equal and the effects are the same for me.
So why not bring some of these coastal vibes into your home? Create the perfect seaside living space for you and those you love. Decorate with neutral tones and add colours of the ocean with your accessories or pictures - or choose your own shade of the ocean for your walls with maybe even a feature wall.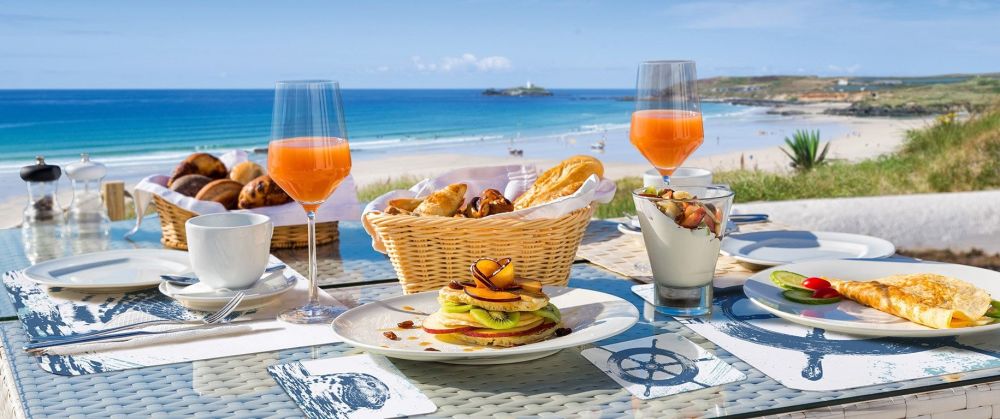 Driftwood is great for bringing a little bit of the coast to your home, as are bare floorboards or tables and chairs in whitewashed wood. All give the feeling of seaside living and beach house style. A few nautical coasters can be dotted around, perfect for your drinks. Here at Cornish Magpie we've a huge range of nautical inspired coasters - think spider crabs, seals, starfish, lobsters and so many more. If you're looking for coastal home accessories, we've plenty to inspire you and bring a seaside vibe to your living space.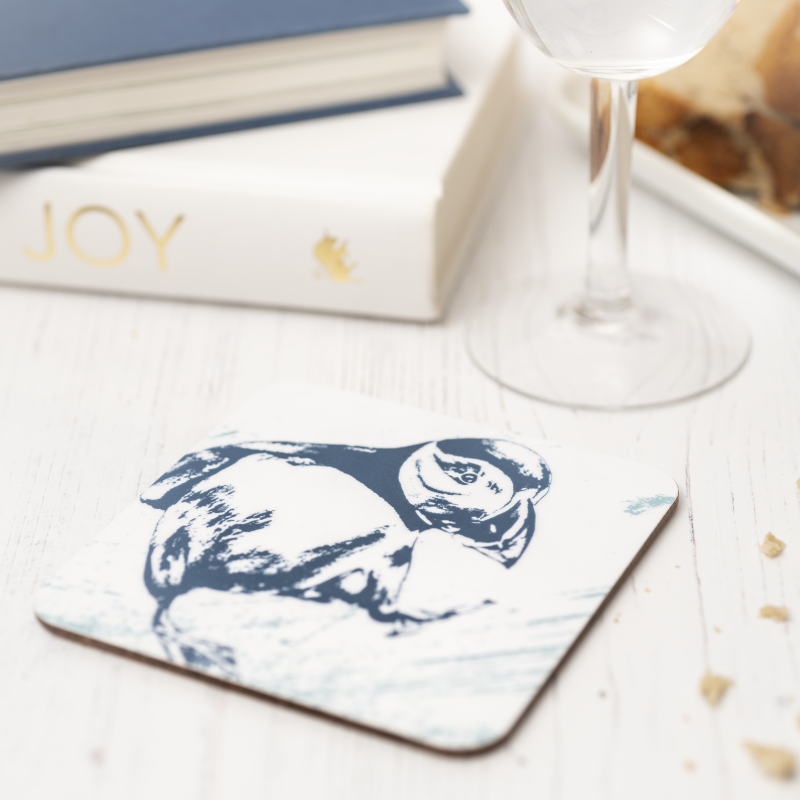 Placing a few favourite photos around your home in beach-inspired frames can add to the coastal living vibe, think of shells, rope and again, driftwood. Why not have a favourite photo made into a canvas to hang on your wall? Or what about a tide clock? Tide clocks indicate how many hours there are until high tide or until low tide - they're a great way of knowing what the ocean is up to and the tide clocks at Cornish Magpie are simply beautiful - stylish and understated, they make a wonderful addition to any ocean lover's home, adding subtly to the coastal theme.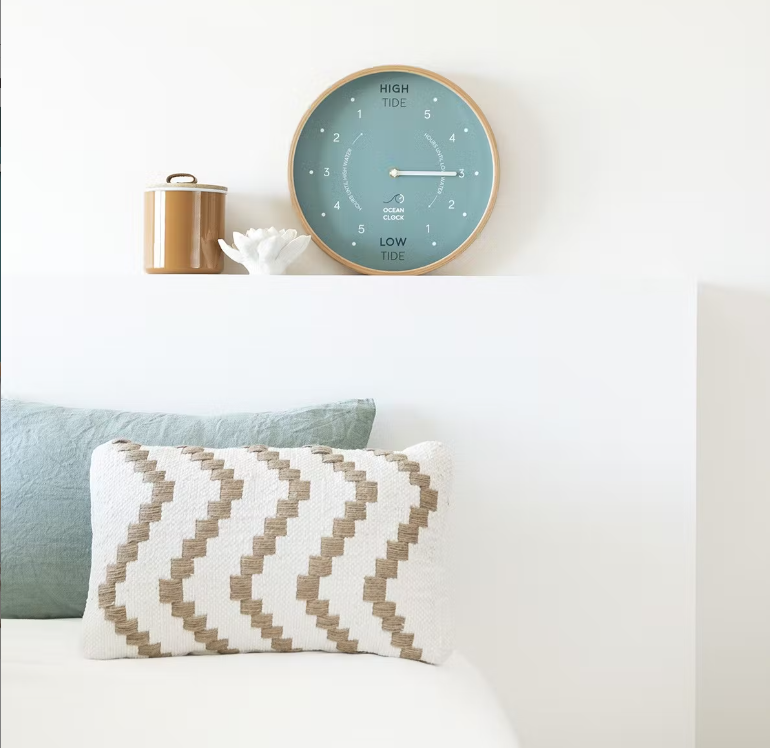 You can really get creative in your kitchen - there are so many beautiful coastal accessories and homewares to inspire you. So even when you're washing up you can think of the seaside. Check out our tea towels section, there's a huge range of coastal inpired designs including A Storm in a Teacup, Mackerel, John Dory plus lots more...and our tea towels are a great size, 100% cotton - and colourful too. A great way of bringing the seaside into your kitchen, or a great gift if you're wondering what to buy that coast loving friend.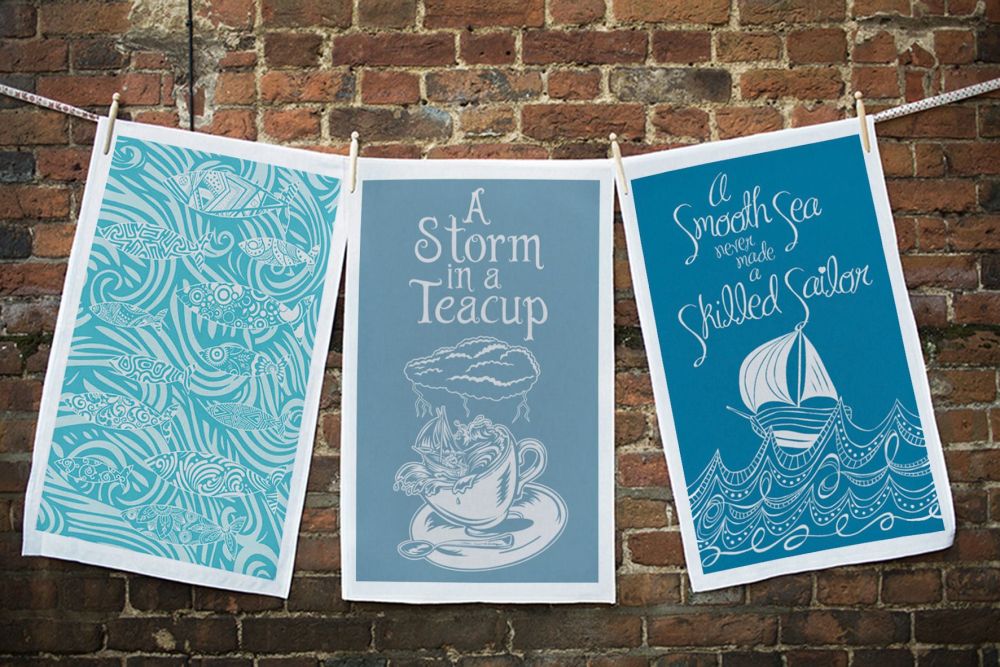 What about hammams in your bathroom? These colourful and bright lightweight towels come in a range of designs and colours to suit your theme. Maybe a coastal inspired candle or two? Enjoy a bath surrounded by the scent of the ocean waves. Why not use a scallop shell for a soap dish?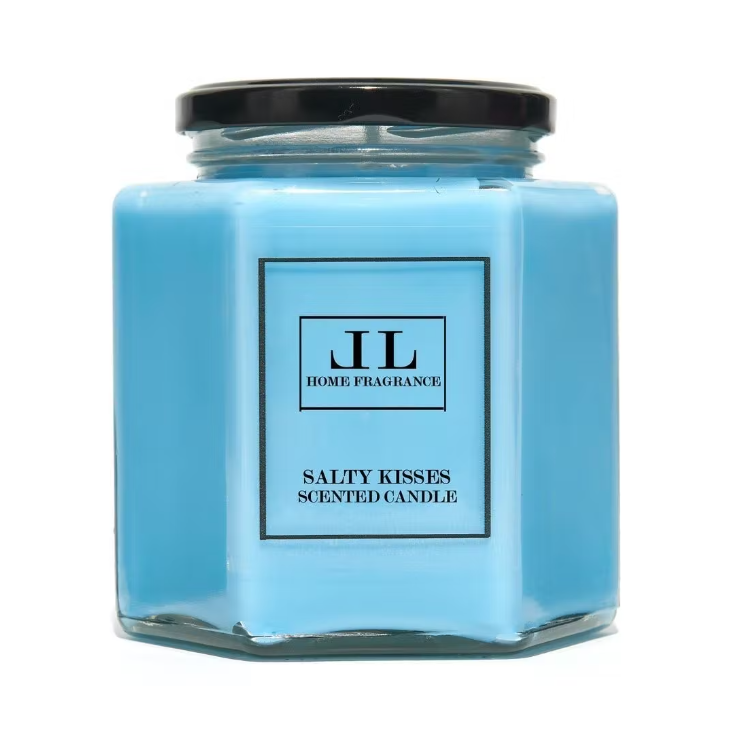 And even when you're outside, having a cuppa, the coastal vibe can still be with you - choose your favourite mug, put your feet up and have a little daydream of the seaside or holidays past - or dream of those to come.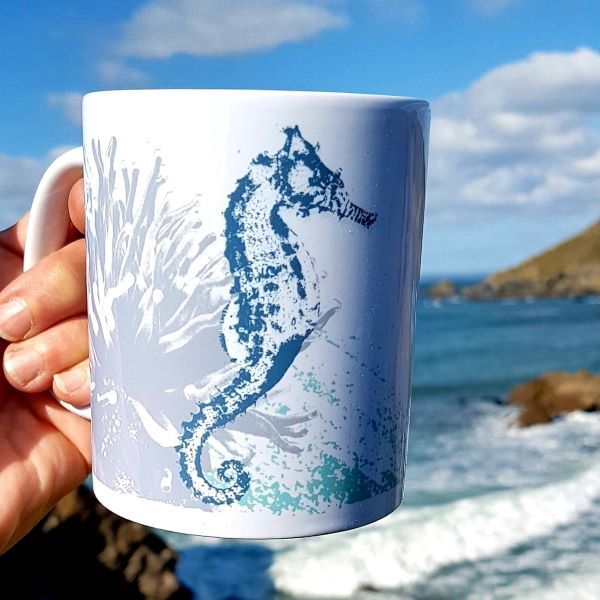 We can't all live by the seaside but we can certainly enjoy a little bit of it in our homes. A few little coastal touches here and there can make all the difference. Let me know you bring the seaside home, I'd love to hear from you. And of course, if you're looking for coastal gifts and homewares, just check out everything on offer here at Cornish Magpie - I hope you find something you like. Wishing you all love and happiness.
Shirley xx