Cornish Christmas Tree Baubles
Posted on
One of my best sellers at Christmas time are my Christmas Baubles, made of either plywood or MDF. They're lightweight and make the perfect little Christmas stocking filler - or a postable gift to let someone know you're thinking of them at Christmas time.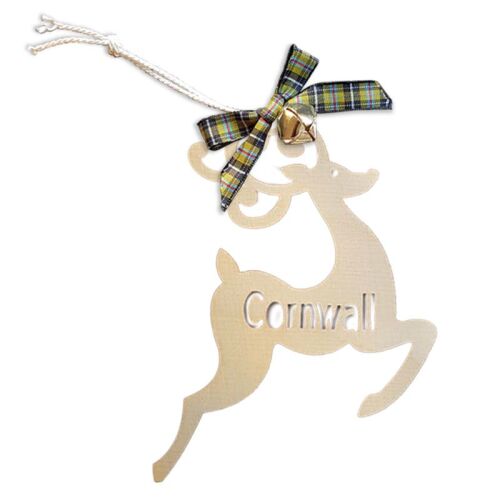 There are several different designs to choose from and all of them come with a little hanging cord, a small jingly bell and some decorative ribbon - either black and gold, black and white or Cornish tartan.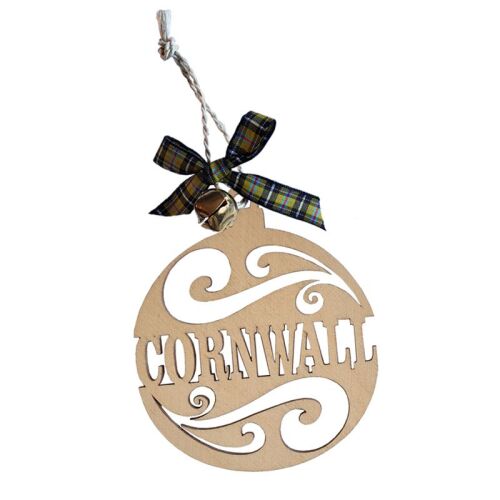 If you're looking for a small Christmas gift - or something to hang on your tree to remind you of holidays or trips to Cornwall - then my Christmas baubles definitely fit the bill.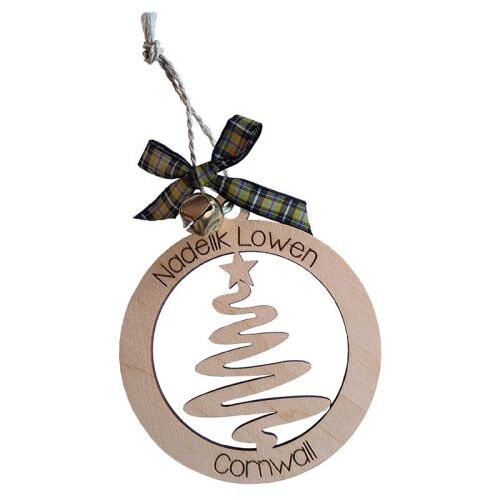 I hope you find one you like. Gift them with one of our beautiful Nadelik Lowen cards (Cornish for Happy Christmas) for the perfect present.
Much love and Nadelik Lowen, Shirley