Christmas on a Budget
Posted on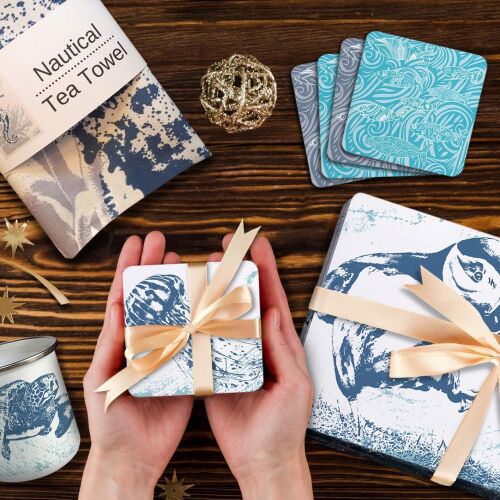 This year, more than ever, people are looking for beautiful gifts which won't break the bank. Here at Cornish Magpie we've lots of Christmas gift ideas which won't blow your budget, If you're on the look out for purse-friendly Christmas present inspiration, you've come to the right place and whether it's a seaside themed Christmas gift for a family member or a little Christmas stocking filler for a friend, we're sure you'll find something you like. Give a little touch of the seaside this Christmas time from Cornish Magpie.
Christmas Gift Ideas for £2 and Under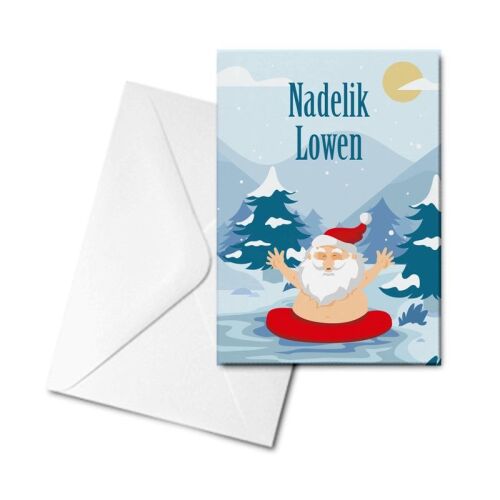 £2 doesn't really buy a lot these days, does it? But it does buy a card - and cards, in my opinion, are a really special gift. Who doesn't love receiving a hand-written card from a loved one? Why not choose a special card, and then hand-write a lovely message or type up a letter and put it inside? Maybe even pop in a photo? I love reading all my friends' news - and with all our busy lives, it's often hard to keep in touch as often as we'd like. I think Christmas cards are a definite winner (and easy to post too).
Christmas Gift Ideas for £5 and under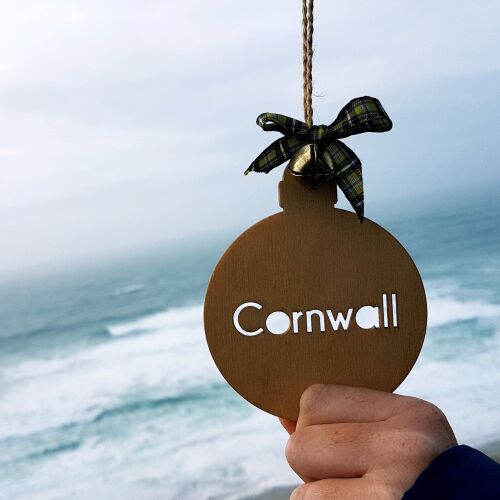 Christmas baubles are super-popular at Christmas time and make a great, inexpensive gift to let someone know you're thinking about them. Every time your loved one sees it hanging on their Christmas tree they'll think of you which is a lovely thought. And when the Christmas decorations come out again in years to come, you'll be in their thoughts again.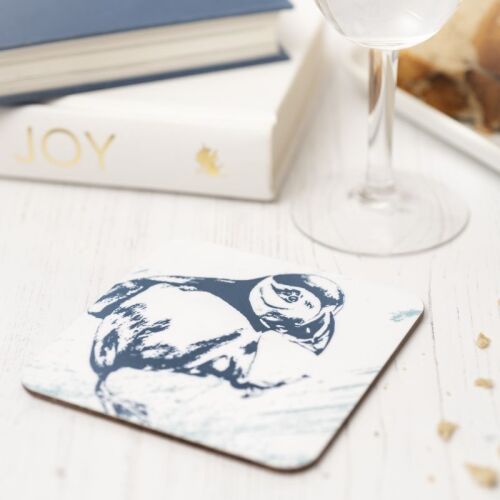 Most people love a cup of tea or coffee so what about a coaster? You can add a little message in a card, pop the coaster inside, and you've a great small gift which can be posted as a large letter. Your loved one will be able to pop it on their coffee table or beside their desk and think of you every time they have a cuppa.
Christmas Gifts Ideas for £7.50 and under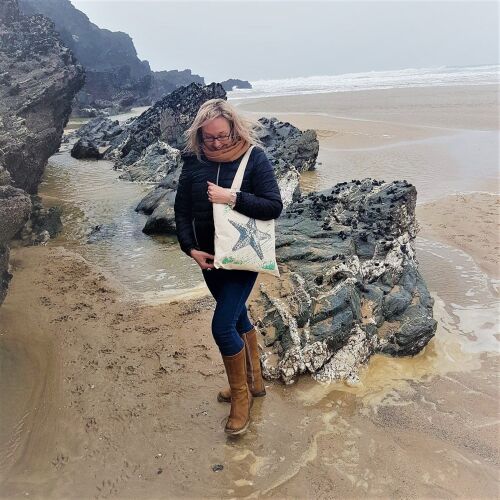 Our printed tote bags are super-popular and so much more stylish than supermarket plastic bags. They're eco friendly and reusable and come in many different designs, they're great to fold up and keep in a bag for when it's shopping time, or to use as an everyday over the shoulder bag. A great gift (and it won't break if you need to post it).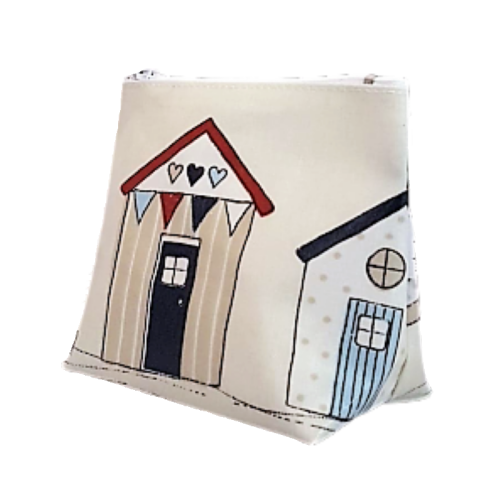 Our beautiful little mini cosmetic bags are always a winner too. They're super-practical and not only do they look great, but they can be used in so many ways - for cosmetics, for chargers and earphones, for dog treats or poo bags...they are so versatile and can be given by themselves or with a few little bits and pieces inside if you wish.
Christmas Gift Ideas for £10 and under
Mugs, mugs and more mugs - our ceramic mugs make a great gift and are dishwasher proof too. Loads of different designs means you're sure to find one for that special someone...and we've an offer on 2 mugs or more, saving you even more money. Our mugs are definitely a Christmas gift on a budget winner.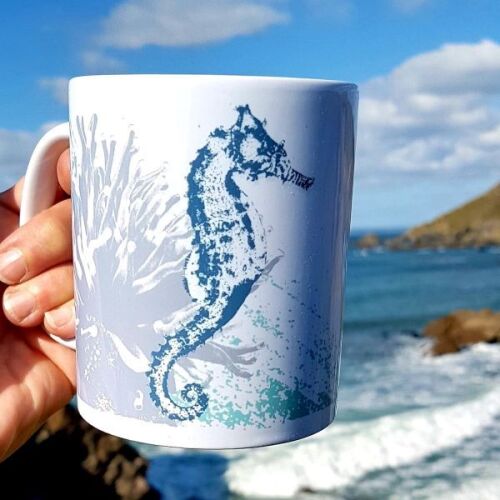 Scent-sational Soap! Our range of soap is vegan friendly and has no nasties, as well as smelling absolutely divine. There are a host of beautiful fragrances to suit everyone, from Dad to Auntie Doris.
Scarves - and who doesn't love a scarf? Our scarf range is growing continuously and the colours are amazing. They've proved to be so popular this year, a great way to pep up an outfit or keep the cold at bay. They're fabulously soft and most definitely make a great Christmas gift which doesn't break the bank.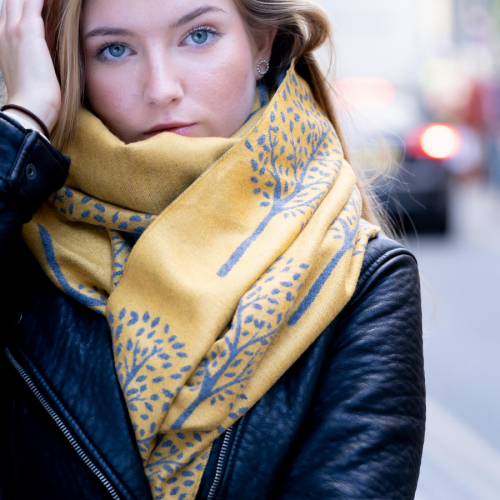 Tea Towels - a super useful gift for the person who has everything. They're definitely going to add a splash of colour to someone's kitchen as well as making dishes time more fun. Both useful and great to look at - they make a super budget friendly Christmas gift.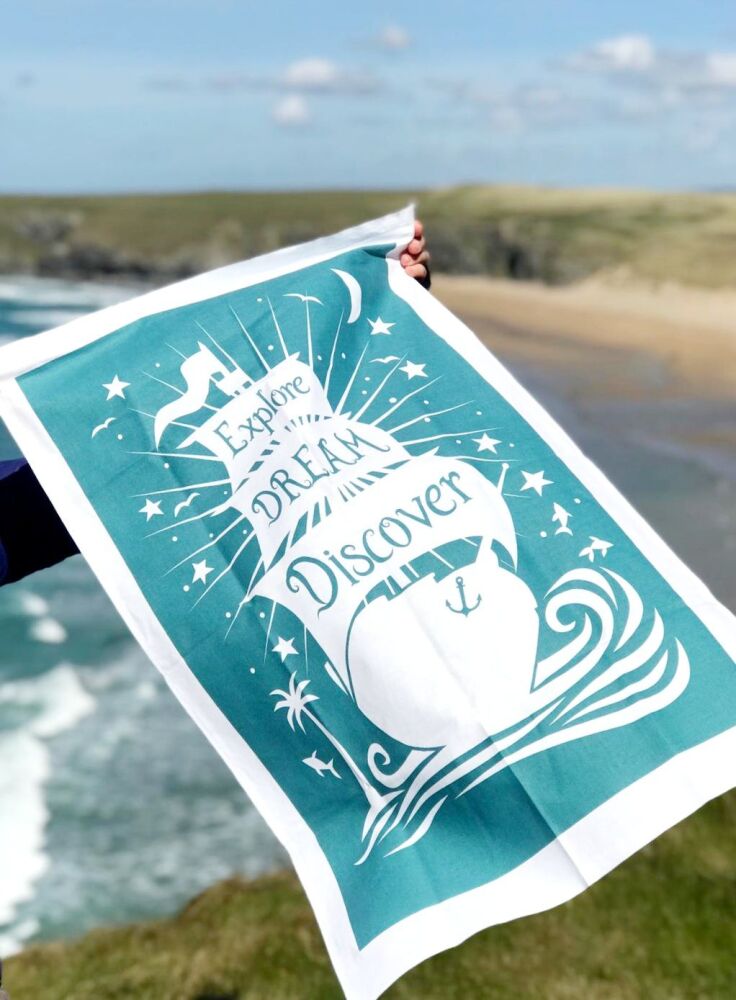 Christmas Gift Ideas for £15 and under
Enamel mugs have made an amazing comeback and are ideal for any loved ones who are keen on camping, caravanning or life on the ocean waves. They're all hand-printed and won't smash to pieces when the occasional accident happens.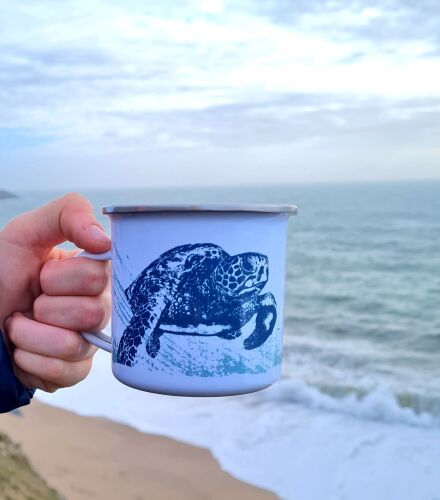 Chopping boards - a wonderful and thoughtful gift for someone who loves the seaside and likes to have a splash of coastal life in their home. Our chopping boards have bold designs and make a real statement - we're absolutely sure that someone would just love to receive one of these as a Christmas gift.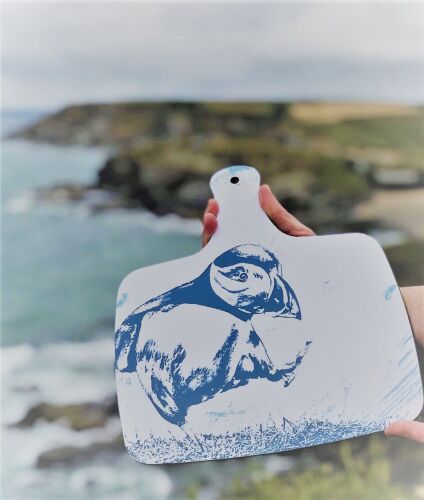 So, there you have it. A round up of some budget friendly Christmas gift ideas for this December. You don't have to break the bank this year - always remember 'small and beautiful'. Presents most certainly don't have to cost the earth and something thoughtfully chosen and given, along with a beautiful little Christmas card will mean the world to those who mean the world to you.
Love from Cornish Magpie