Christmas...in September?
Posted on
It may only be September, but for all businesses in retail, Christmas is such a huge part of the year that planning has to start early...usually before the summer in fact. Sales in the 4th quarter make up a big percentage of retail's annual figures and so today I've been progressing with new Christmas card designs and having a think about new gift sections for the website.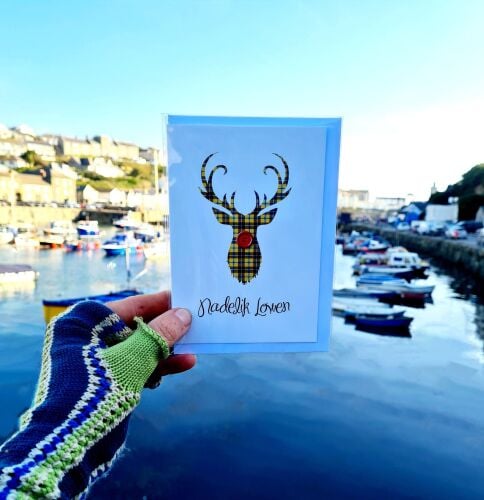 My cards are always a big seller at Christmas. If you're looking for something with Nadelik Lowen on, then you've come to the right place. Whether it's a Nativity Christmas card, a Rudolph Christmas card, a Surfing Santa Christmas card or something else, please have a look at my designs, I hope you find something you like. And if you've an idea for a Cornish Christmas card, please let me know, I'm always open to suggestions.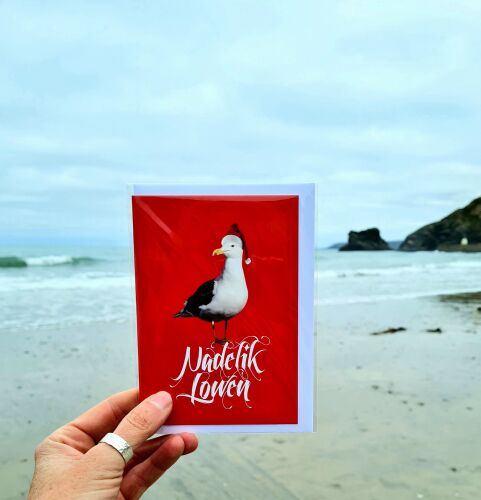 Nadelik Lowen is Cornish language for Merry Christmas and it's on most of my Cornish Christmas cards. They can be purchased individually and I also do gift bundles which are really great value too.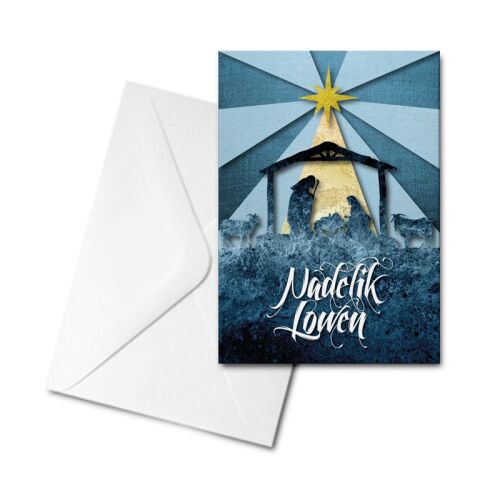 I think sending cards (and Christmas cards) is such a lovely thing to do, just letting someone know we're thinking about them. A card from Cornwall is sure to bring back memories of holidays or time spent here - and I love having Nadelik Lowen on them as many don't know many Cornish language words. Some of my designs also incorporate Cornish Tartan.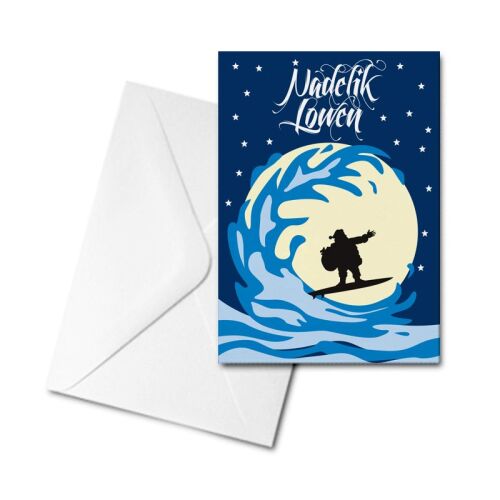 As well as selling my Christmas cards online, I also sell all my Cornish Nadelik Lowen cards at my Christmas Markets and Fairs too - a list of where I'll be is on my events page, so if you're nearby, you'll be able to choose the ones you want and save on postage.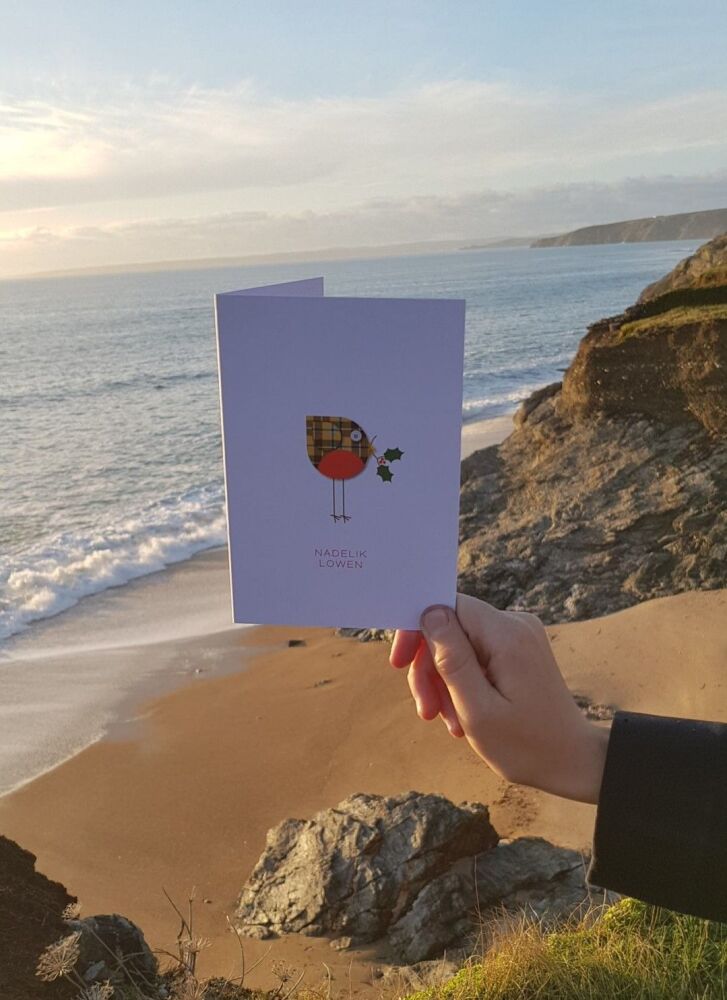 I'm off to continue planning and prepping for the busy season ahead - and thinking about a few new designs too. Watch this space.